Please fill out and submit an email form on the "contact" page for a FREE one on one session with Coach Shaddock.

Personal Training
John Shaddock has been training individuals since 1988. He has trained people and taught boxing fitness in a variety of gyms and fitness centers. Now John owns Shaddock MMA Fitness (and has since 2008) and still trains individuals either in groups or individually. He will even train you in your home. John trains people through the martial arts, so not only will you get fit, but you'll learn self defense at the same time. He trains people of all ages, shapes, and sizes. The style of training he does works for everyone from the deconditioned athlete to the seasoned combat athlete. With his style, everyone is an athelete.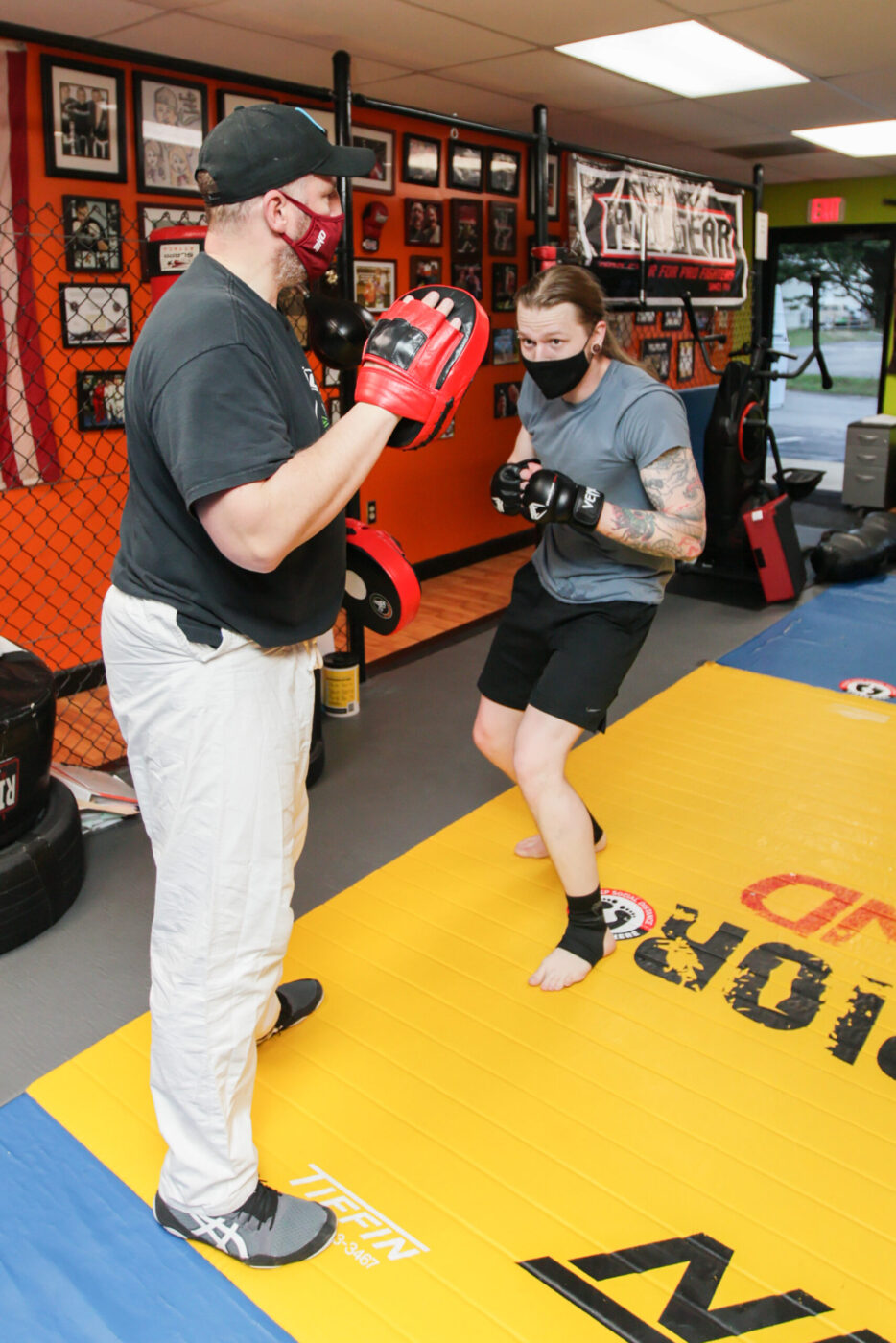 FitBox
Learn boxing basics from a former Golden Gloves boxer and professional MMA fighter. You will learn footwork, punches, combinations and how to hit all of the bags. You will learn self defense while getting in great shape. Get fit without getting hit.

Boxing For Breakfast
Can't make it to evening classes? Start your day right with this circuit boxing class. Includes boxing cardio, bag work and strength training.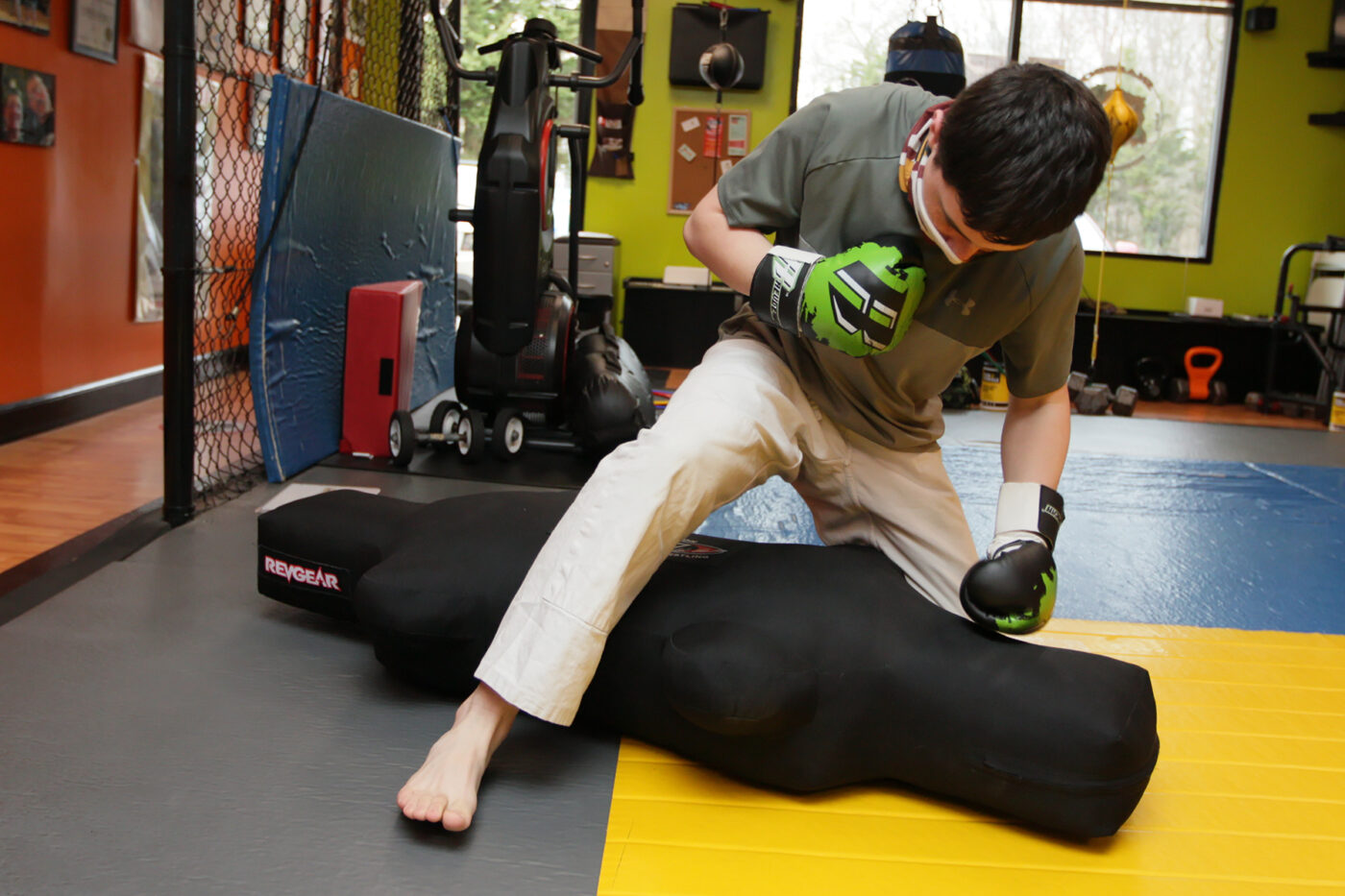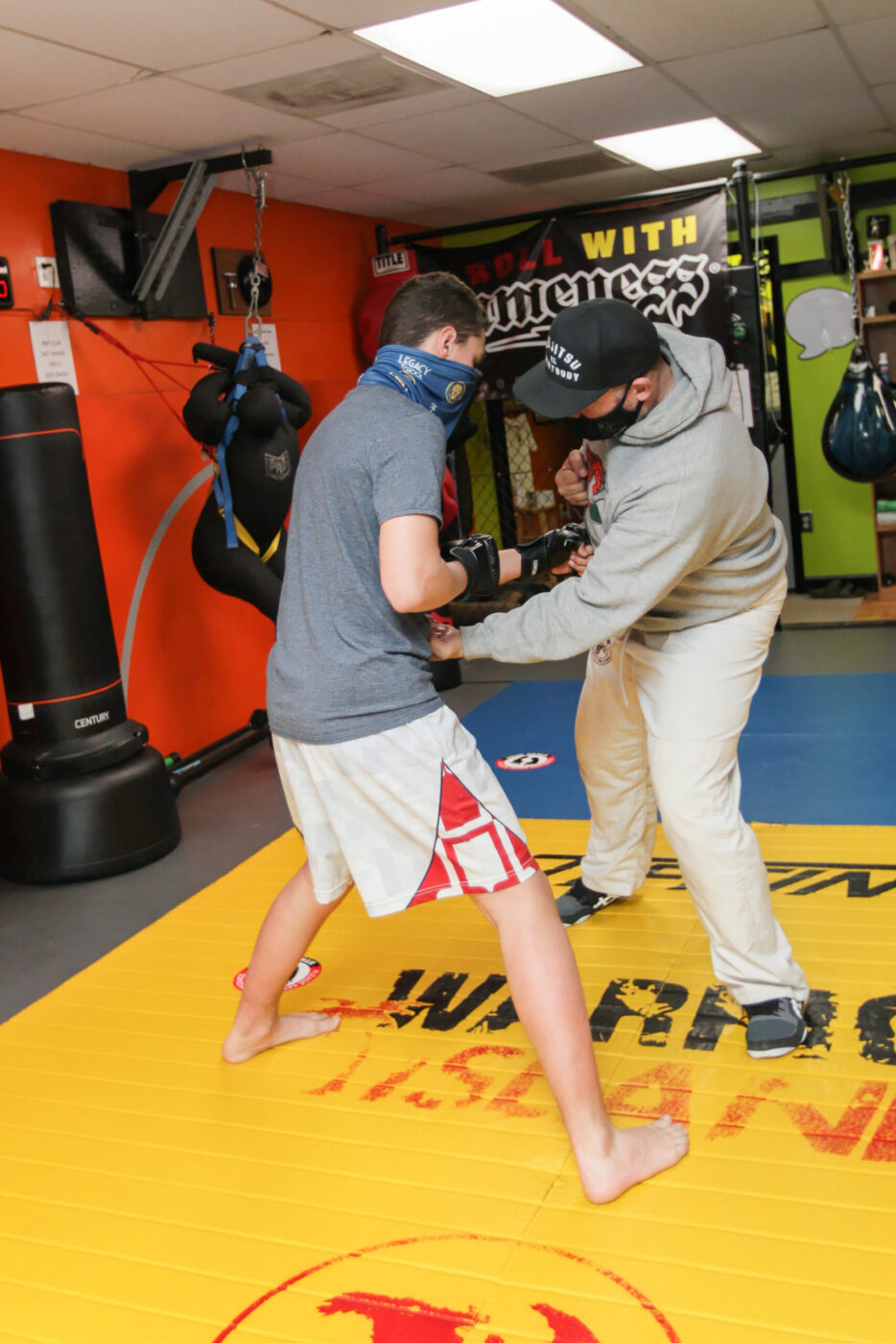 IronBox
This is a circuit class that combines the strength training of weights with the cardio of Boxing bag work.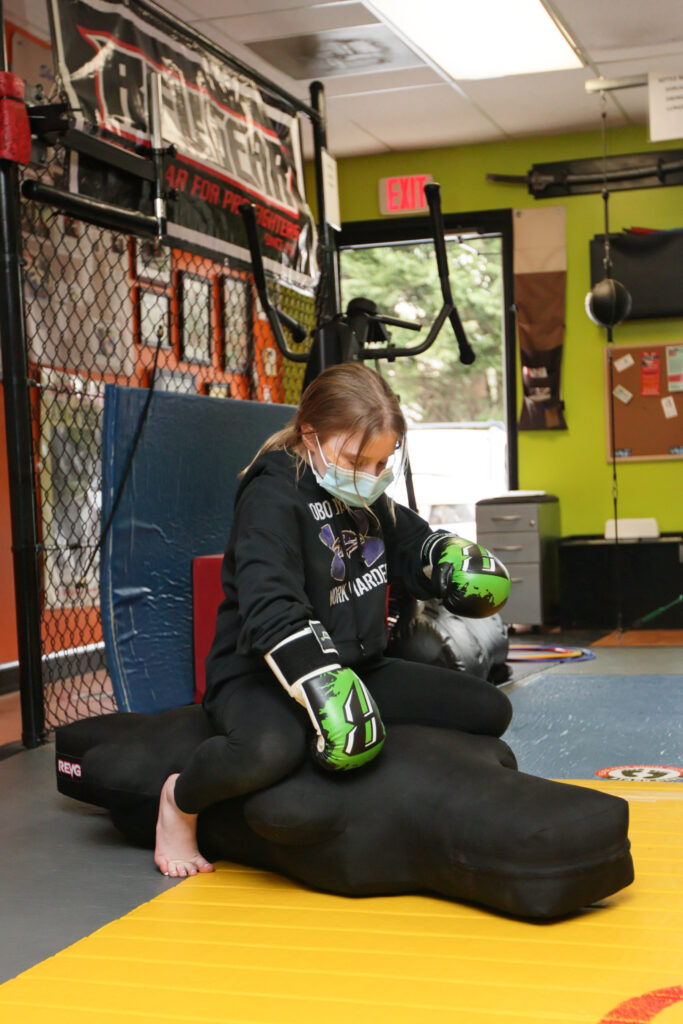 Open Sparring
Want a little more out of your boxing? With open sparring we will match you with someone your own level in a controlled environment. Great whether you are a beginner or a seasoned professional.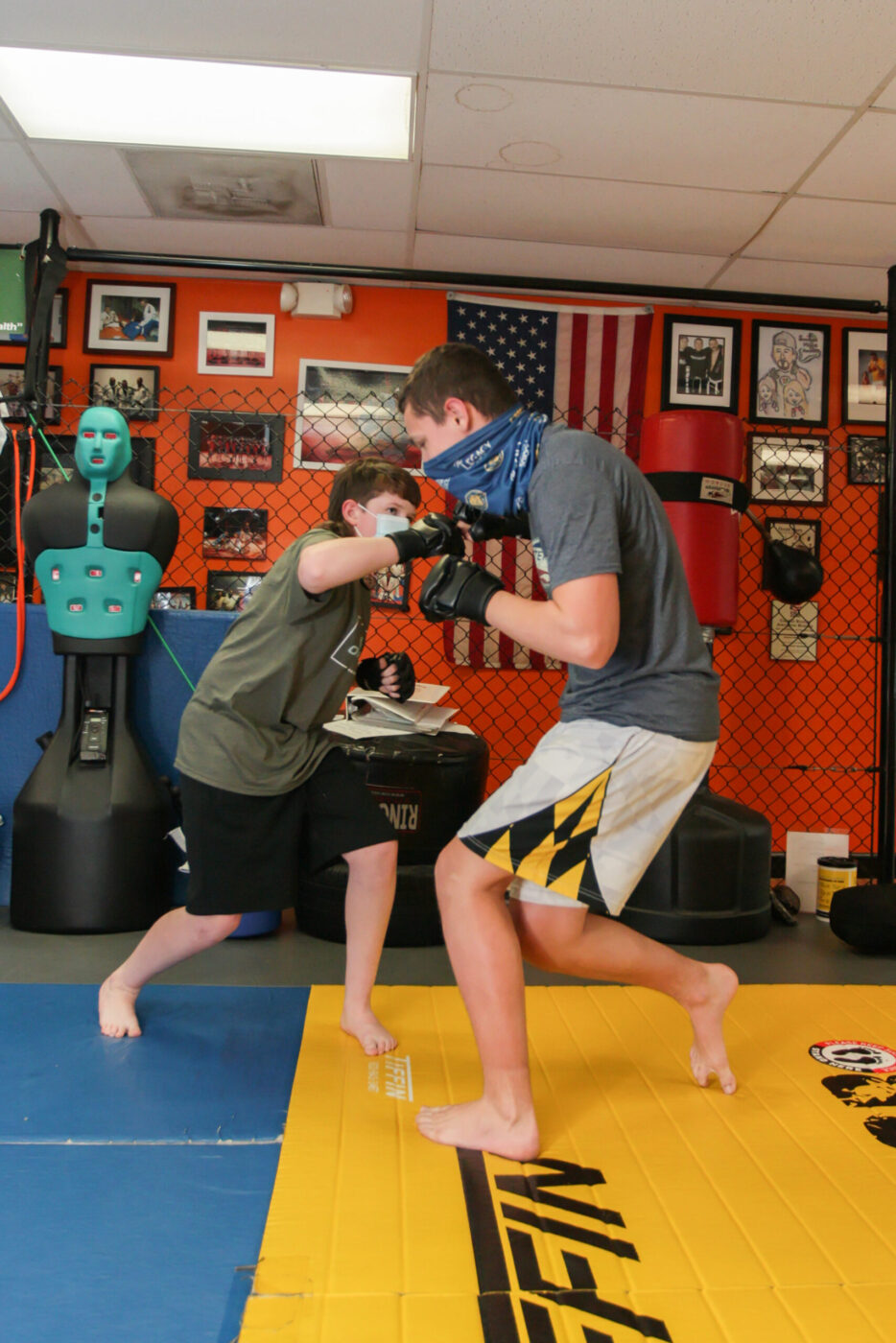 Gaijin Ryu Jiu-Jitsu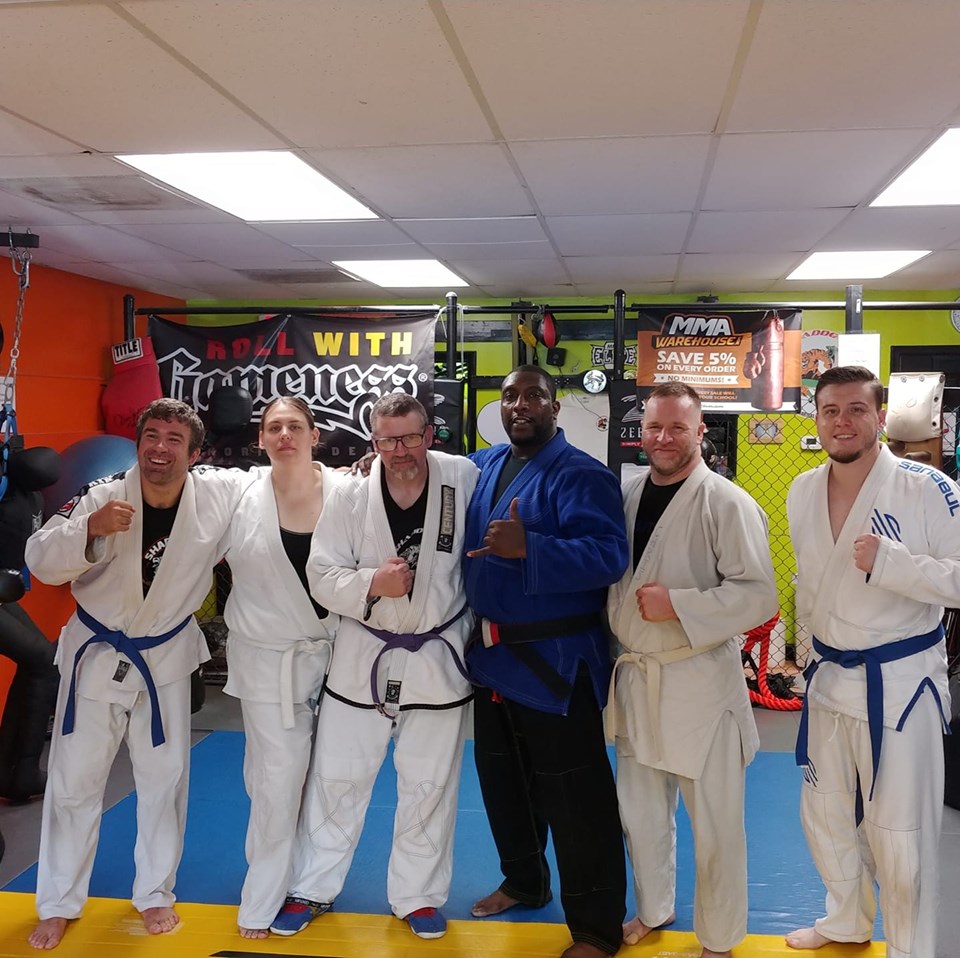 With Proper Training In Gaijin Ryu Jiu-Jitsu, It Is Possible To Control And/Or Subdue An Attacker Without Causing Them Serious Bodily Harm. This Is Done By Use Of Joint Locking Techniques And Pain Compliance Holds. These Techniques Are Very Similar To Those Found In Brazilian Jiu-Jitsu, Japanese Jujitsu & Judo, Korean Yudo & Hapkido, And American Free-Style Wrestling.... Just To Name A Few.
Coach Shaddock is a Purple belt in Gaijin Ryu Jiujitsu and is training for his brown belt. In addition he wrestled for 12 years.
Kids Gaijin Ryu Jiu-Jitsu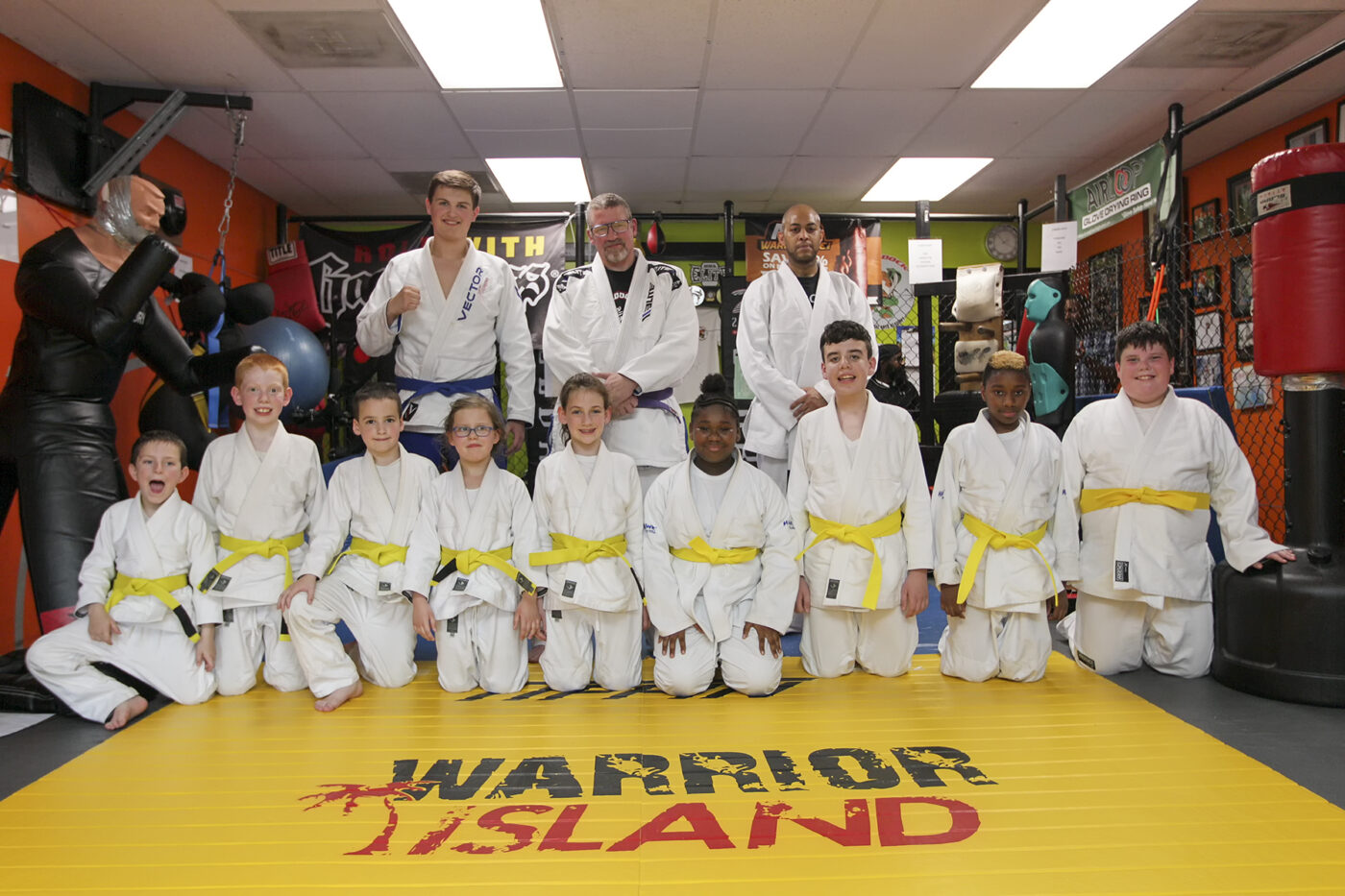 Our kids Gaijin Ryu Jiujitsu It Literally Translates Into "The Foreigner School Of The Gentle Art" self defense and fitness. Gaijin Ryu jiujitsu teaches techniques that are very similar to those found In Brazilian Jiu-Jitsu, Japanese Jujitsu & Judo, Boxing, Korean Yudo & Hapkido, Kick Boxing and American Free-Style Wrestling.... Just To Name A Few.
The class is always fun, as the class is taught with games and fun skill drills.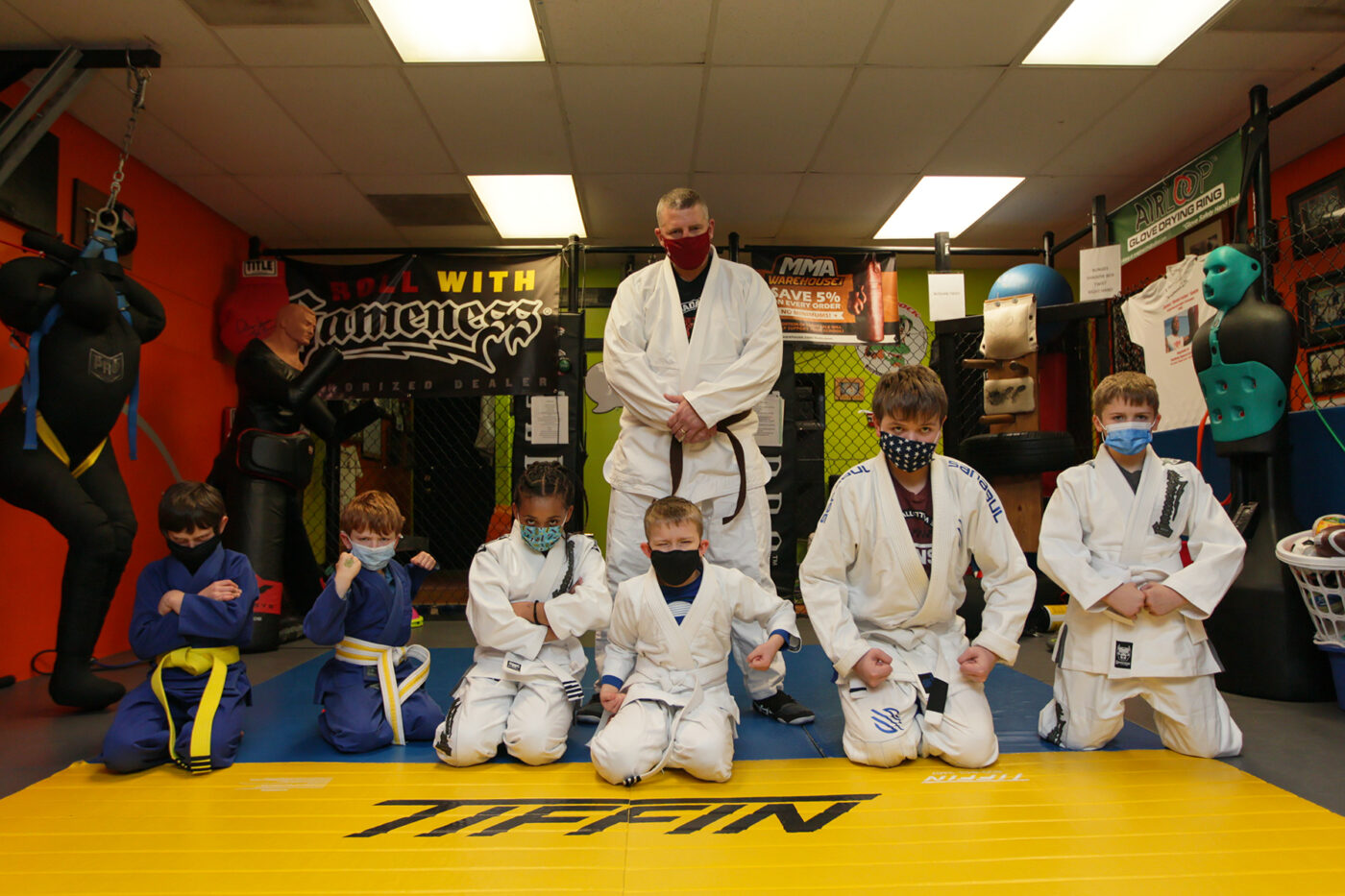 No Gi Jiu-Jitsu
Our No Gi or No uniform jiujitsu class is a combination of Jiujitsu, Catch Wrestling, and school boy wrestling. You will do a variety of wrestling and jiujitsu conditioning, drilling and work on moves associated with the following forms as well as live sparring. This class is an hour and 15 minutes long.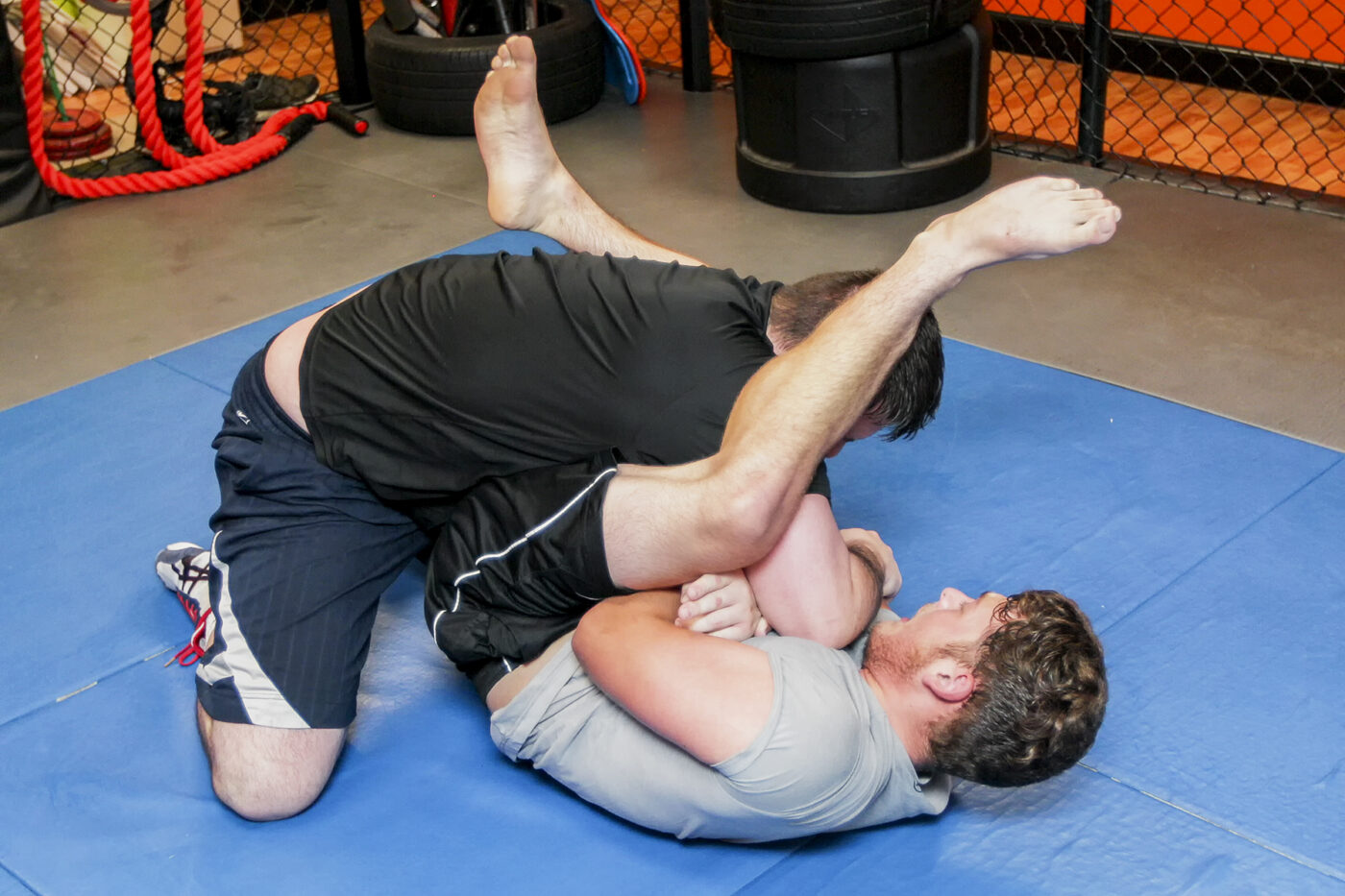 Open Mat
Come in during open mat and roll with beginners and experienced grapplers for a great workout and to fine tune your technique.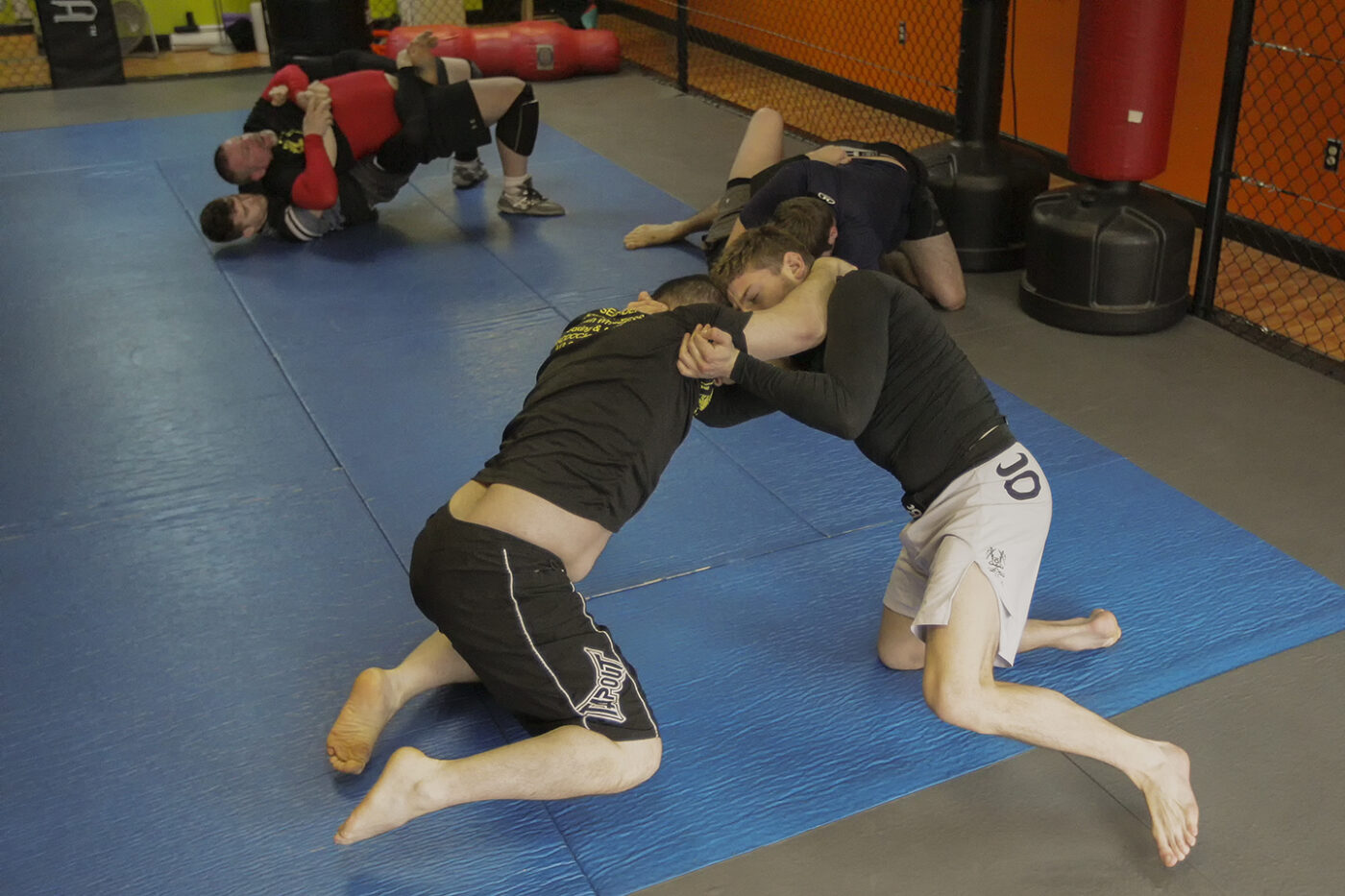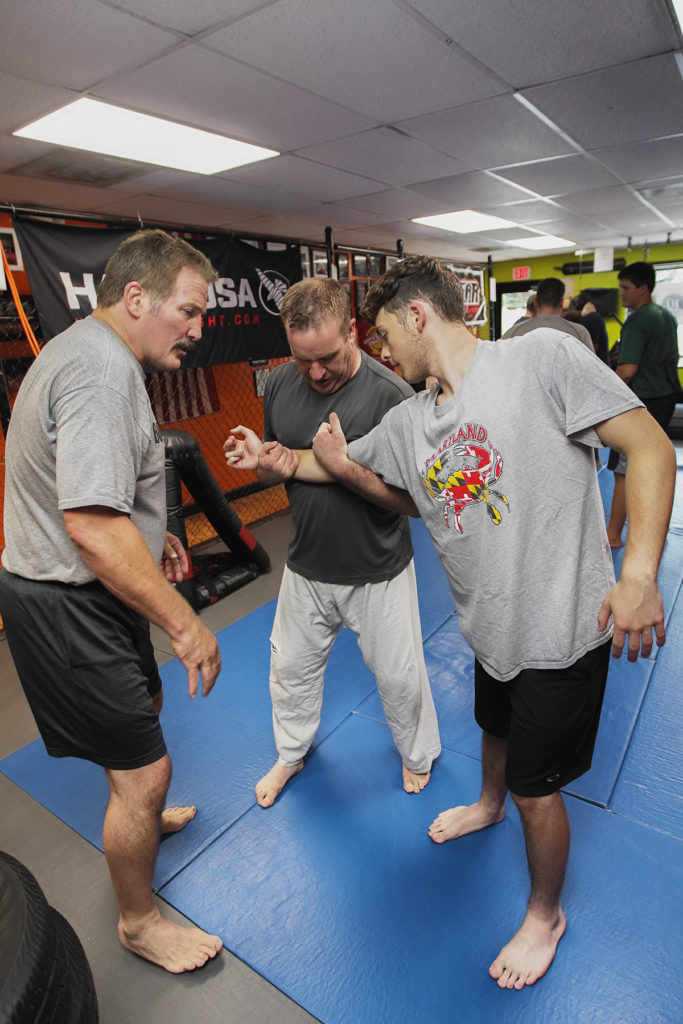 Special Guests And Instructors
Ever wanted to train with a legend like Dan Severn, Royce Gracie or Scott Dance? Keep a lookout for special guest instructors at Shaddock MMA Academy